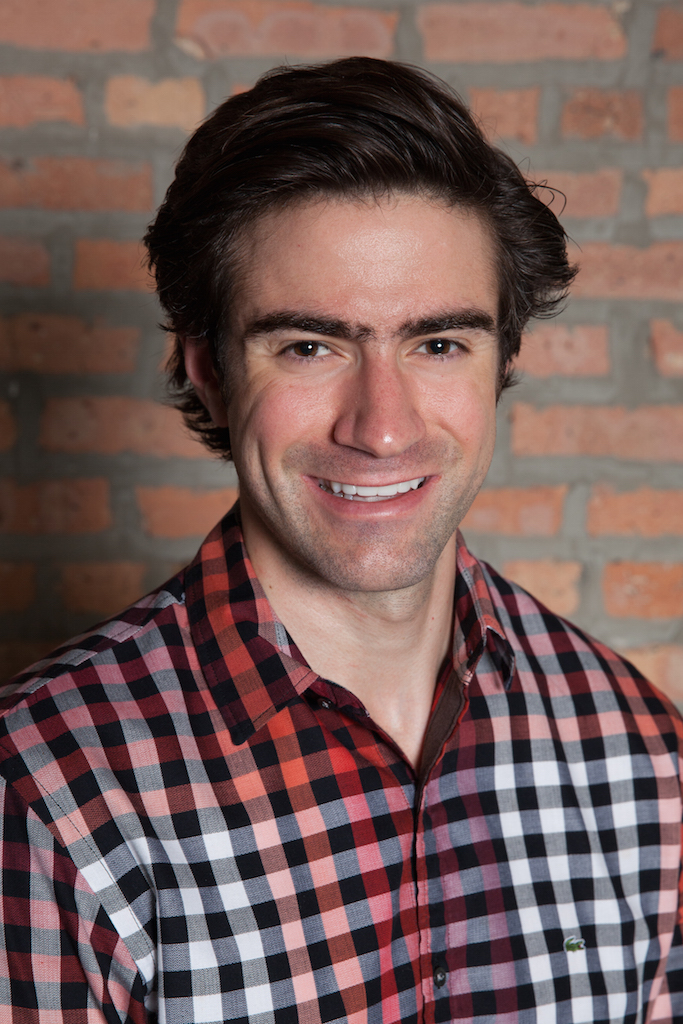 Alex Singleton
After graduating from The George Washington University with a Bachelor of Business Administration in International Business concentrating in Finance, I began my career as an asset management intern for the Real Estate Finance Division of PNC Bank in Kansas City. Due to the real estate-centric nature of the Great Recession, my workgroup was routinely summoned for M&A to underwrite distressed real estate portfolios of target assets stipulated by purchase accounting guidelines. As an intern, I was commissioned to manage data-dumps for war-room repositories, which consequently required financial AND technical expertise, thereby nudging me into the world of programming. On the fly, I quickly learned elementary algorithms to reconcile datasets within Excel. My superiors recognized my due diligence effort and steadfast attention to detail within a formal offer-letter to serve as a capital markets analyst. Careening towards the end of my post, one day my workflow incorporated VBA in order to inject extended logic into financial models- my discovery was impressive for an analyst, but not for the prescient; that day I realized I may be modeled out of the job by an algorithm. Motivated by this anxiety, and trying to get smarter than the next guy, my newfound technical proficiencies ignited something more profound-a passion, which ultimately forked my career into programming.
During my fourth year at PNC, I amicably resigned from my position to embark on a journey learning how to code, beginning at my
my brother
's local web development company,
Kansas City Website Design and SEO
. Discovering that the world of web development is more complex than co-founding and developing
neighbortree.com
, I customized a crash-course education in
full-stack web development using Ruby on Rails
at several bootcamps but eventually realized that there are no short-cuts to skill-sets; a true understanding and mastery of computer science would require academic rigor; a
Master of Science in Information Systems Technology
will consummate my professional and academic experience as a hybrid graduate business program crossed with computer science.
As a full-stack engineer trained in the art of business, I'm two semesters away from graduation, returning to my alma mater this fall, enrolling part-time as a grad student while independently operating under Bucephalus Holdings, a special-purpose entity chartered to facilitate offerings in financial analysis, software engineering and web development.
If I can be of service, or perhaps answer any of your questions about finance or technology, I invite you to book an appointment here or feel free to contact me directly at (913)-735-3696 or e-mail alex@bucephalus.io. Thank you!